Video Highlights
Meet some of our experts in action
CoreEmpowerment TM by Richard Muralee
Often time, leaders attend a series of workshops and training to identify measures against challenges in their respective organizations. However, what if we are looking at things wrongly?
Dell Technologies Proven Professional - The Value of Certification
Leverage the Dell Technologies Proven Professional program to realize your full potential.
SAP Learning Hub Introduction
Here is a short introduction on how to get started and navigate SAP Learning Hub.
Bestsellers
Learn from the very best trainers in our stable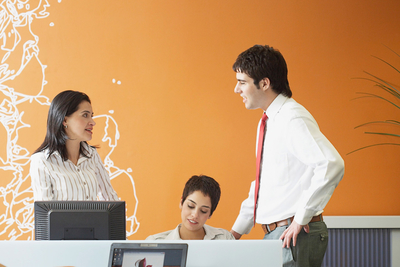 Professional Certification
SAP Certified Application Associate - SAP S/4HANA for Financial Accounting Associates
On-demand
Online via SAP Learning Hub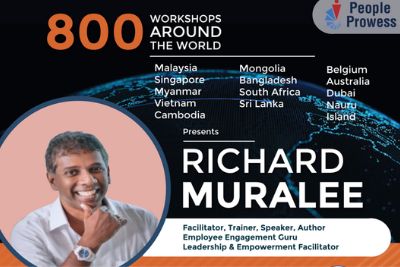 Signature Program
CoreEmpowerment -To Initiate a Seamless Employee Engagement Process
28 - 29 Jul 2022
Venue: Crystal Crown Hotel ( Petaling Jaya)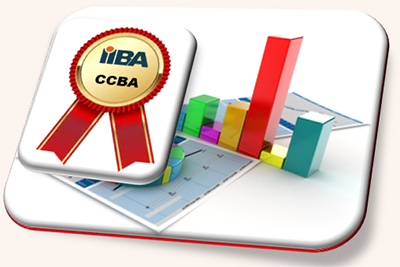 Professional Certification
Certification of Capabilities in Business Analysis (CCBA®)
9 - 12 Aug 2022 (See Other Date)
Venue: TH IT RESOURCE CENTRE, Taman Perindustrian Subang Jaya
Industry Specialists
When the student is ready, the teacher will appear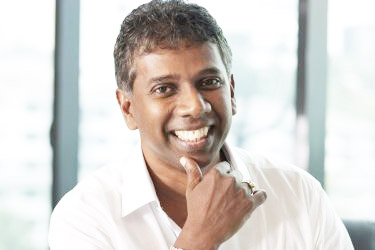 Richard Muralee
A sought-after Empowerment Coach and Facilitator who has trained many teams and leaders achieve personal and organisational goals.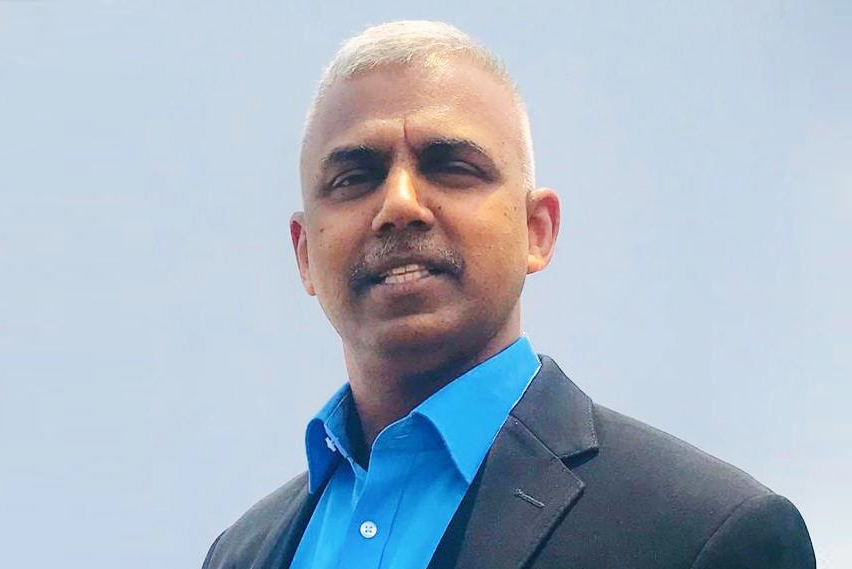 K. Ravinther
K Ravinther is an extraordinary trainer and coach in the field of sales, sales management, leadership, team building, professional selling skills, channel sales management, motivation, presentation skills, and customer service.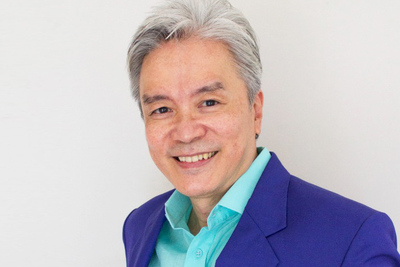 Eugene Kok
A voice and communication coach for leaders, businessmen, and professionals. As a performing musician, he borrows the principles of the performing arts and integrates them into his workshops.
Global Alliance
Education. Certification. Consulting. We have it all.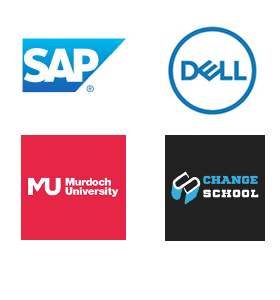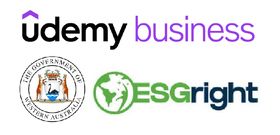 People Prowess offers only the very best courses by excellent trainers
Our courses are well-defined, well-structured to allow you to learn easily, and far more importantly, fun to navigate. Our trainers set clear directions on how you can apply what you learn in the real world.
View profile