Video Highlights
Meet some of our experts in action
CoreEmpowerment TM by Richard Muralee
Often time, leaders attend a series of workshops and training to identify measures against challenges in their respective organizations. However, what if we are looking at things wrongly?
Dell Technologies Proven Professional - The Value of Certification
Leverage the Dell Technologies Proven Professional program to realize your full potential.
SAP Learning Hub Introduction
Here is a short introduction on how to get started and navigate SAP Learning Hub.
Bestsellers
Learn from the very best trainers in our stable
Industry Specialists
When the student is ready, the teacher will appear
Global Alliance
Education. Certification. Consulting. We have it all.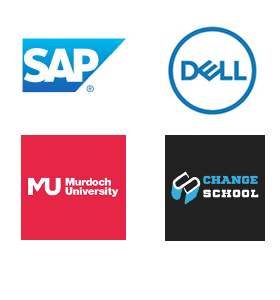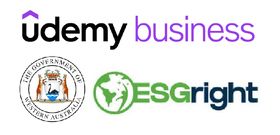 People Prowess offers only the very best courses by excellent trainers
Our courses are well-defined, well-structured to allow you to learn easily, and far more importantly, fun to navigate. Our trainers set clear directions on how you can apply what you learn in the real world.
View profile